• knights of valor •
Brotherhood in Body, mind & spirit
Welcome to the official website of
the fraternal order of muscle league inc.
overview
The Fraternal Order of Muscle League (otherwise known simply as Muscle League) is America's first fitness-based secret society for men of VALOR who seek to build an enduring BROTHERHOOD based on ideals of CAMARADERIE, LOYALTY, INTEGRITY, LEADERSHIP and RESPECT for self and fellow man, and bonded by a lifetime commitment to the fitness lifestyle.
our mission statement
The mission of Muscle League is MALE EMPOWERMENT... To celebrate external as well as internal STRENGTH and GROWTH… To strive to tie building one's physique in to also building one's CHARACTER… To bring a level of CLASS and SOPHISTICATION as an alternative to an otherwise surface industry.
our intention
The intention of Muscle League is to build a network and platform of SERVICE, ENLIGHTENMENT and EMPOWERMENT to max out our highest potential as men.
quick facts
OFFICIAL NAME
The Fraternal Order of Muscle League Inc.
ALIASES
Muscle League, Knights of Valor
FOUNDED
August 9, 2012
TYPE OF ORGANIZATION
Secret society (social club/fraternity)
EMPHASIS
Fitness/personal development
HEADQUARTERS
New York, NY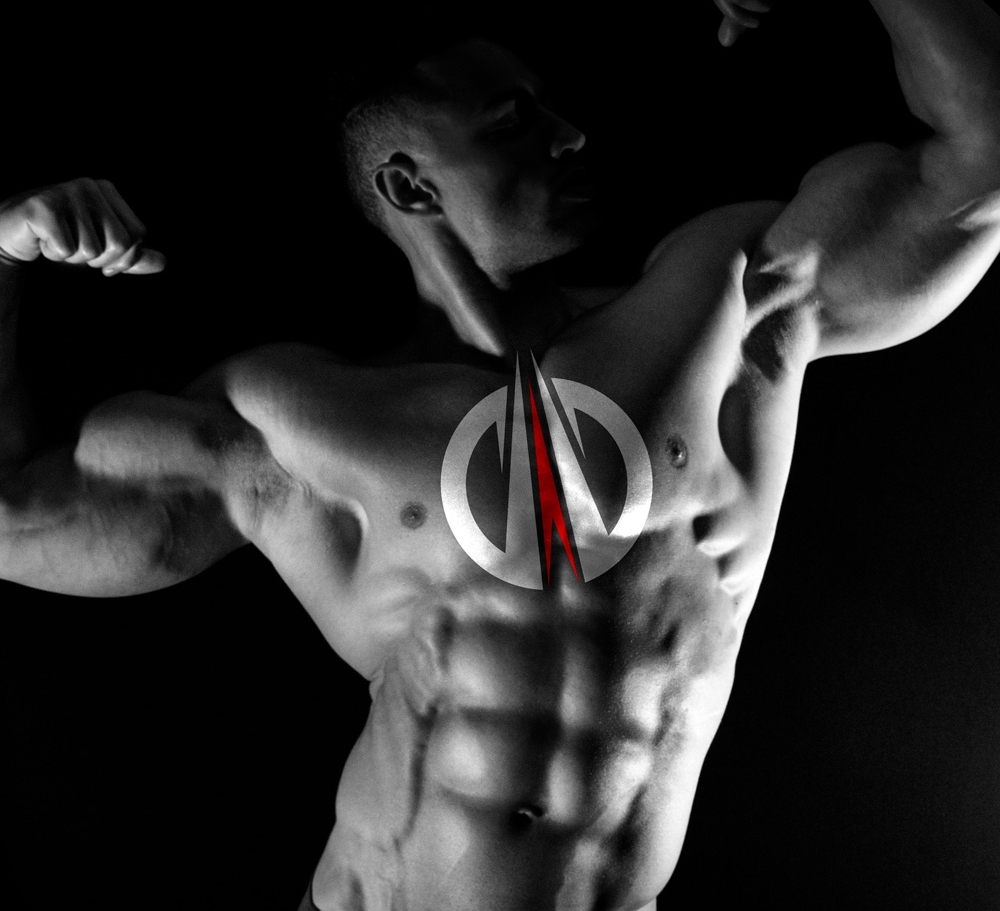 membership information
Who is eligible?
Prospective members must be male, an UPSTANDING citizen who makes a positive impact in the world, and an athlete (of any sport) or committed fitness enthusiast.
How to join
Membership into this fraternal order is by INVITATION ONLY; however, intent for consideration may be submitted. For further information about our beliefs, our requirements and our process, CLICK HERE to download our Official Prospectus. Upon thorough read-through, submit your inquiry below and select "New Member Inquiry" in the Subject if you are indeed interested in joining the fraternal order. If there is a chapter in your area, a brother will contact you shortly thereafter. If there is not a chapter in your area...
Charter a new chapter
We will be chartering new chapters in the coming months. If you are interested in not only becoming a member of the fraternal order, but also forming a chapter in your area, submit an inquiry below and select "New Chapter Inquiry" in the Subject. Your inquiry will be forwarded to our national office for review.
inquiry
Submit an inquiry if you are interested in being considered for membership into the brotherhood, or if you have any additional questions after having read our Official Prospectus.
Please complete the form below